New or Replacement Stairs & Decks
Sunset Builders & Maintenance specializes in professional installation and replacement of outdoor stairs and decks in Southwest Florida.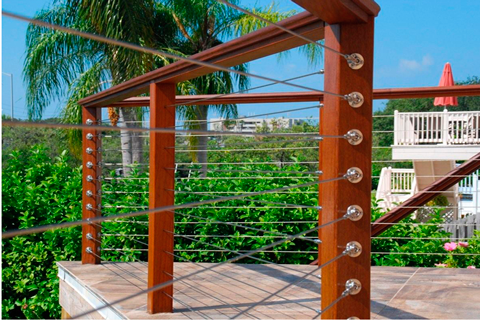 We will  take you through the process of engineering and permitting and help you design the deck or stair system of your dreams.  Tired of looking at the old cupped or split pressure treated decking?  Would you like a new, crisp, clean look of composite decking?  Are your handrails really not protecting anything anymore? We install cable, composite, metal, pvc and pressure treated handrails. Some of our handrail packages have lighting incorporated for a more refined look.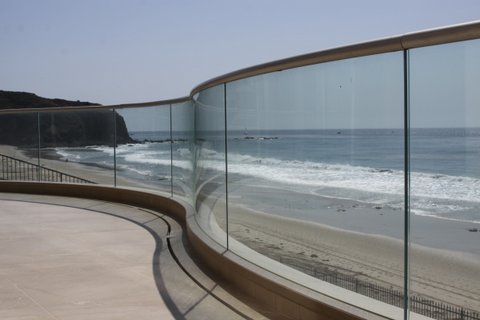 Your project will be built by our own employees, giving us greater control over the scheduling and time frame of your project.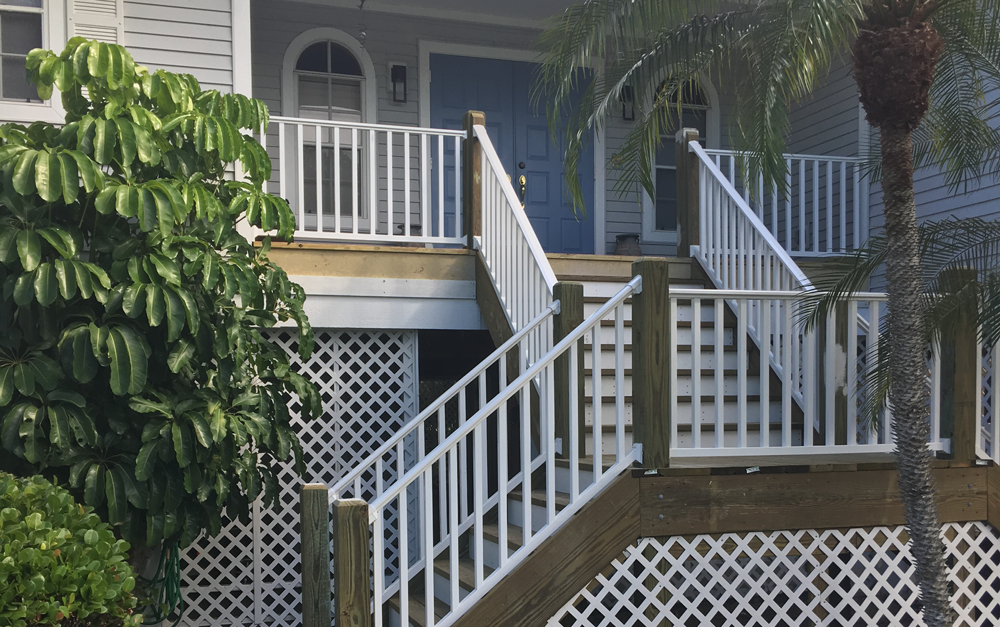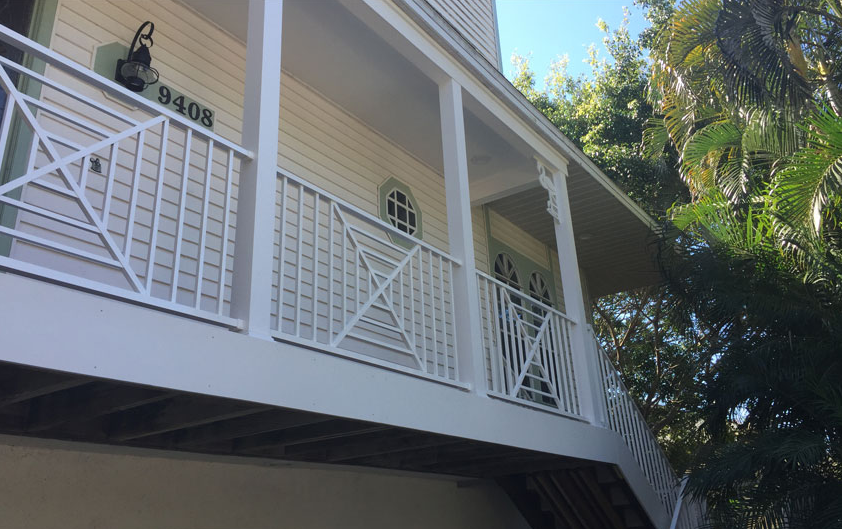 Building with Honesty & Integrity
Let us provide you with a consultation for your deck or stair project, no matter how big or small.
Family Owned and Operated. Licensed & Insured.
Only takes a few seconds!