Remodeling Services Fort Myers
Remodeling Experts
Sunset Builders & Maintenance specializes in remodeling in Southwest Florida, including on Sanibel and Captiva Islands, in Fort Myers, Naples and Port Charlotte. Having completed inumerous interior remodels for Fort Myers's residents, our knowledge and expertise will assure that your project will run smoothly.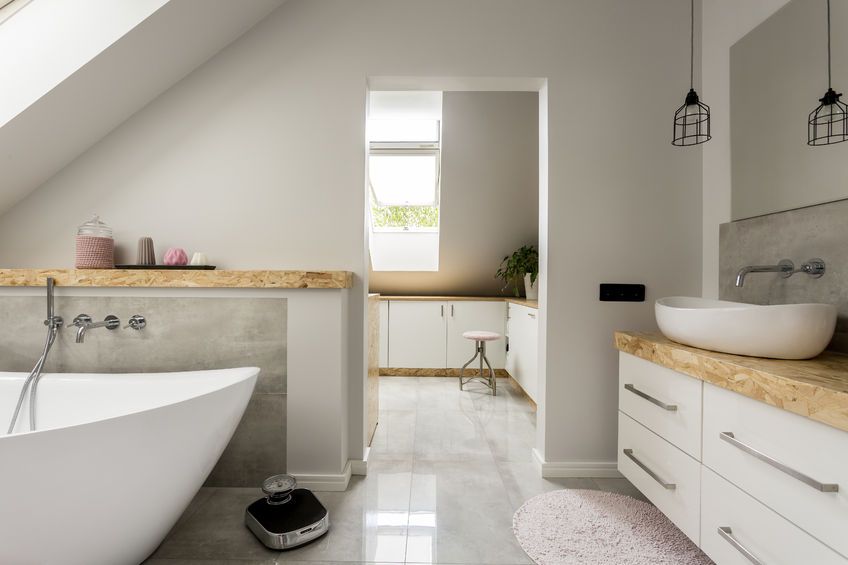 We pride ourselves on running clean, safe job sites and managing our subcontractors in a professional fashion. Working only with proven vendors to reduce chargebacks, and providing detail-orientated inspections to prevent excessive punch-lists, our goal is to bring every  project in on time and under budget.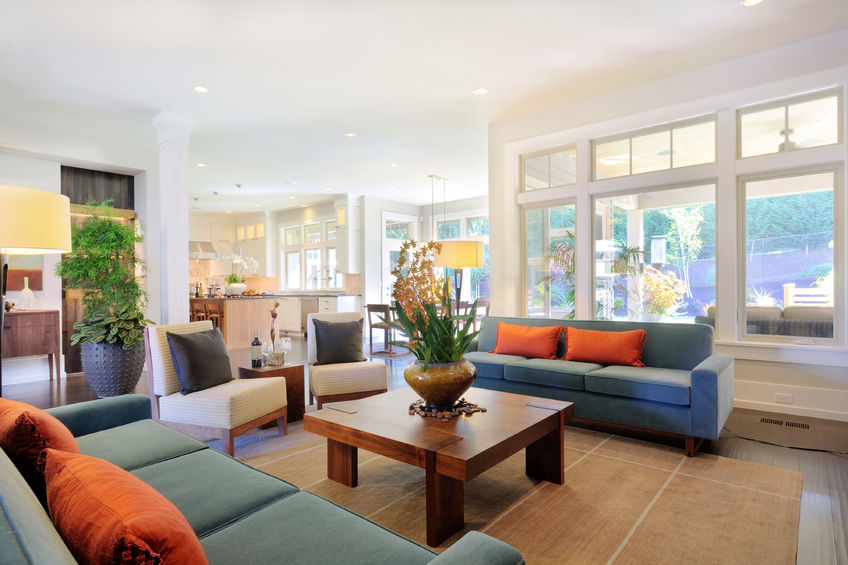 When you are looking for top-quality service and company you can trust,  count on Sunset Builders & Maintenance, serving Fort Myers and all surrounding Southwest Florida areas, including the following expert services:
1. Tile work
2. Bathrooms
3. Kitchens
4. Hurricane Windows and Doors
5. Exterior Decks and Stairs
6. Additions
7. Existing Space Renovation
Home Maintenance & Home Repairs
Our Home Maintenance Services include, but are not limited to:
Painting
Drywall Repair
Monthly Services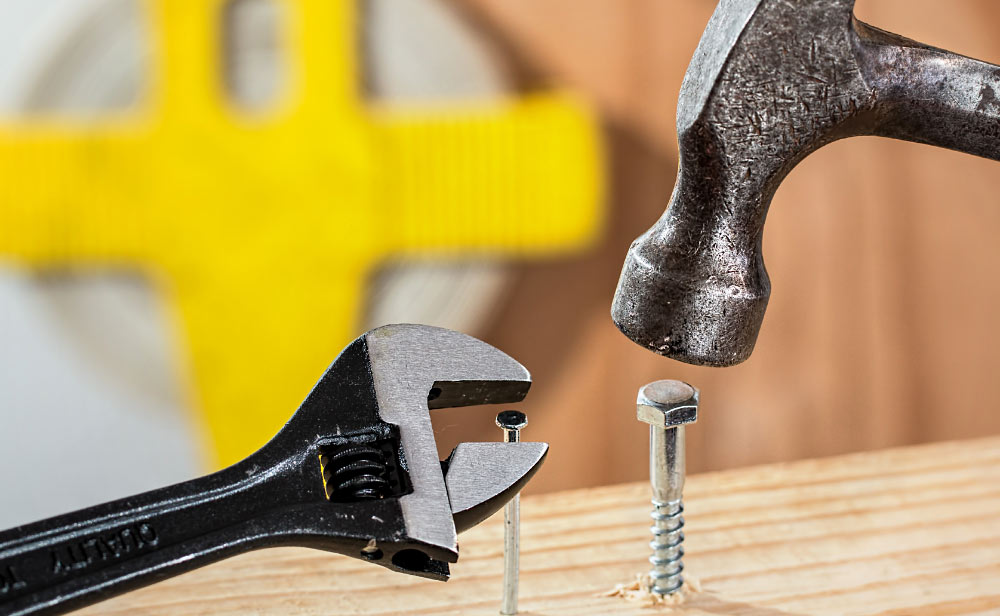 Contact Sunset Builders & Maintenance for all of your home maintenance and repair needs here in Fort Myers, Southwest Florida. Quality work by a company you can trust.
Property Management Division
Our Property Management Division cares for your investment when you cannot be there.
Would you like your property to pay for itself while you are away? Talk to us about our vacation rental program.
Perhaps you rent your property yourself; we can help with cleaning services and other routine maintenance issues.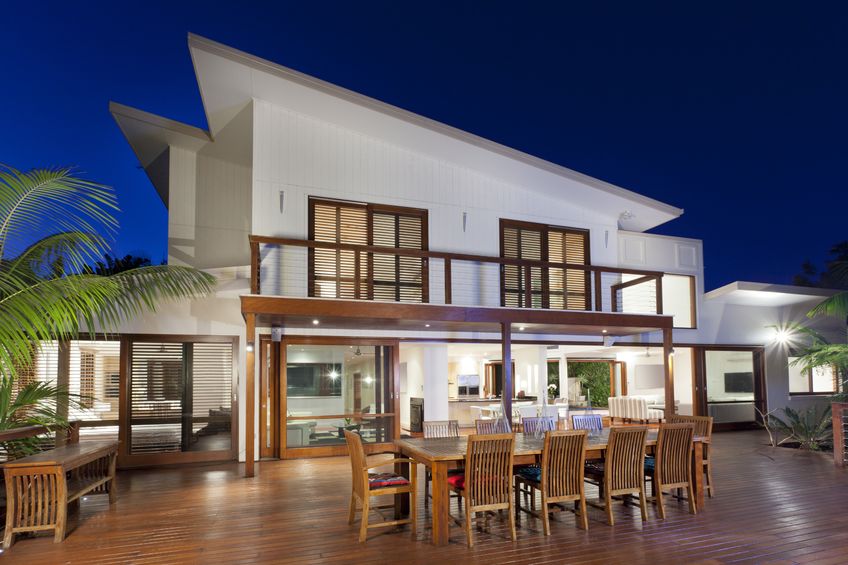 Maybe you just need someone to stop by from time to time and make sure everything is still working; we offer home watch services that can be tailored to your specific needs.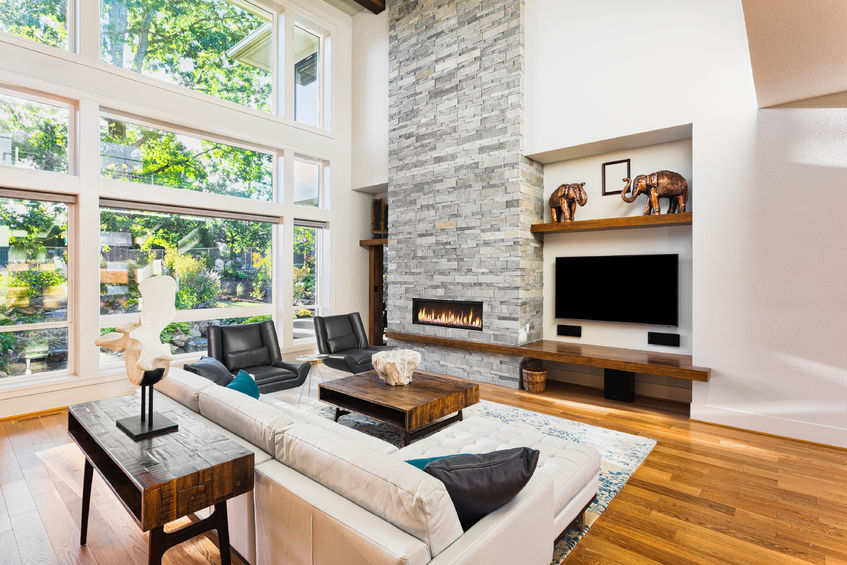 For the more discerning tastes we offer concierge services (opening & closing of your home, cleaning services, inspections). You name a task and we will take care of it!
Building with Honesty & Integrity
Let us provide you with a consultation for your next home maintenance or construction project, no matter how big or small.
Family Owned and Operated. Licensed & Insured.
Only takes a few seconds!