Interior & Exterior Home Maintenance & Repairs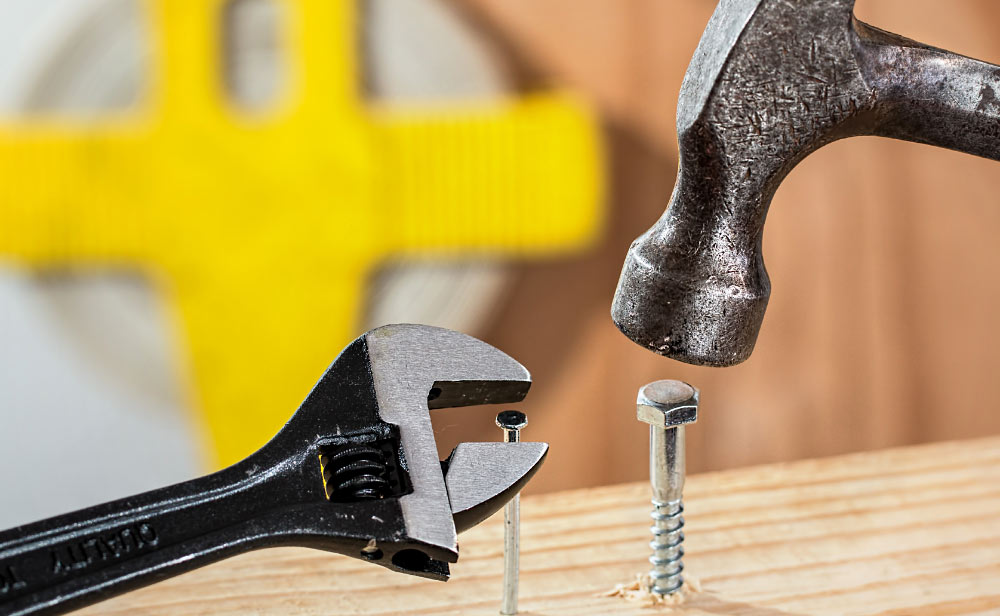 Our Home Maintenance & Repairs, include, but are not limited to the following services:
Painting, water Damage Repairs
Assorted Household Repairs/Projects
Commercial Repairs & Maintenance
Realtor Listing/Inspection Repairs
Pressure Washing & Interior Cleaning
Home Watch Service
Smoke Alarm Battery Replacement
Door and Window Adjustments
Caluking Replacement
Paint Touch Ups
Replacing Blown Bulbs from High Fixtures
Building with Honesty & Integrity
Let us provide you with a consultation for your next home maintenance or construction project, no matter how big or small.
Family Owned and Operated. Licensed & Insured.
Only takes a few seconds!