Home Watch & Property Management Services
Home Watch Services & Property Management on Sanibel and in Fort Myers for your peace of mind.
Our Property Management Division cares for your investment when you cannot be there.
Protecting your most valuable asset by conducting personalized visits at your request.
Owner is a licensed state of Florida General Contractor, and a US Army Veteran, we have the knowledge to look for and fix any issue that may arise.
Happy Customers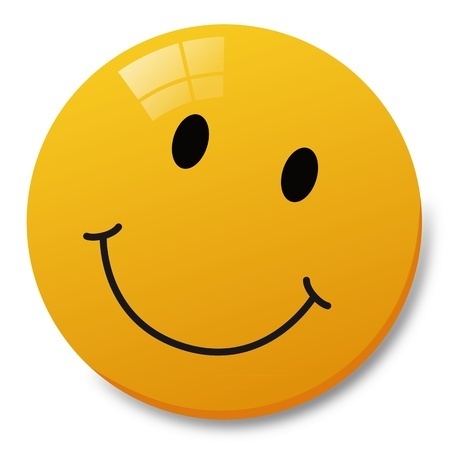 "Knowing that Marc and his crew are available provides much needed peace of mind. He condducted an inspection of our home within 24 hours after Hurricane Irma!."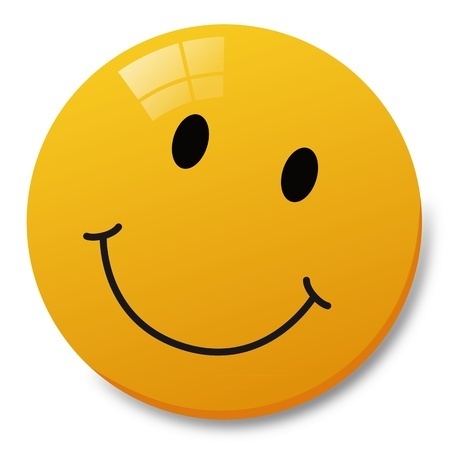 "Sunset Home Watch are our go-to professionals for Home Watch services… true professionals with quality services."
EMAIL US
info@sunsetbuilders.net
AREAS COVERED
Sanibel
Fort Myers
Iona/McGregor
Cape Coral